Exciting News: We're Moving in June!
We have outgrown our current location and are moving to a new 15,000 sq. ft. facility. That means more room for spare parts and overnight shipping! We are here for you for the long run and not going anywhere, except to the new building!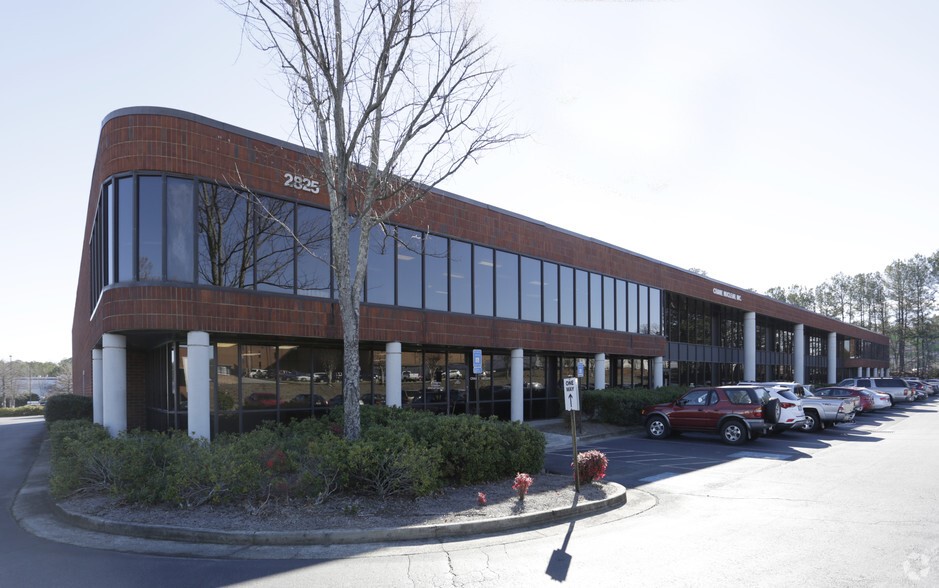 Spare parts can be ordered through our website, by email, text, or phone call. All it takes is a minute! We'll quickly locate the part in our warehouse, and if we have it, we'll send it out via FedEx that day! If we don't have the part, we will immediately locate and order it for you. We have also added a new page to our website that lists the spare parts we have in stock! We have hundreds available and can easily locate them in our new facility. Please check out our new page at https://schmale-machinery.com/?page_id=1858
We are immensely excited about the new opportunities to assist you in your Schmale Machinery journey.