Advice and Development
We pride ourselves to be a company that brings people together to work and coexist happily and successfully. Apart from providing machines that allow our customers to achieve a high level of automation, we strive to provide them with great added value, and that includes giving advice to their engineers and working together in the development of their products.
Our customers can rely on the expertise of Schmale Machinery for a wide range of production technologies.
Advice Offered
Advice is offered for customers' engineers and engineers working in big companies such as Ford or BMW to determine the best processes to manufacture the parts required by analyzing the cost-benefit relation.
We enjoy working with our customers and such big companies as it leads to long consulting sessions and to the development of parts together, thus resulting in very enriching experiences that have built our knowledge and expertise along the years.
With our customers and big companies, we work on improving processes to make them more efficient and cost-effective in order to obtain better results and achieve improvements in the long run.
The advice we provide can be applied for new and existing processes, including cost optimization, optimization of cycle times and optimization of set-up times.
We also provide feasibility studies for process development and sample production.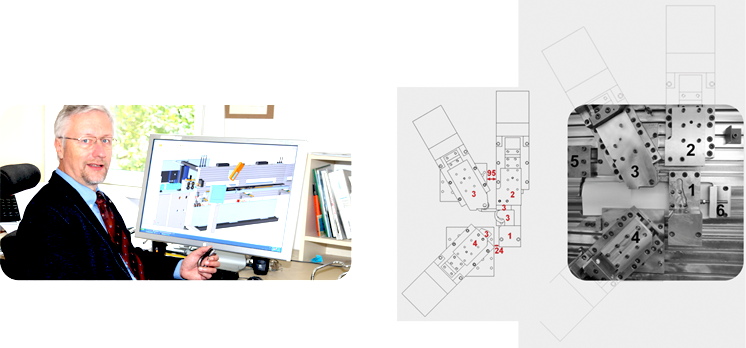 Development Partnerships
Development partnerships mean that customers with some knowledge and experience on the manufacturing processes for metal parts work with us to develop a machine that they could not develop by themselves and we could not develop by ourselves. That way we develop i-to-i partnerships that derive in the implementation of new processes and provide exclusivity for both parties.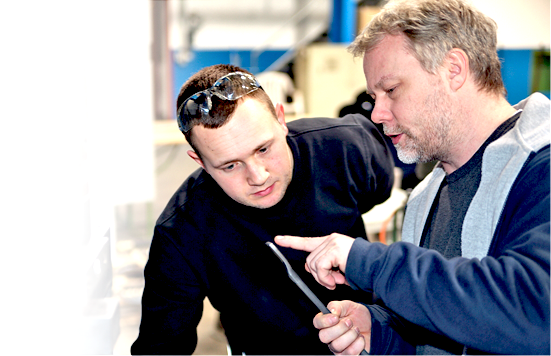 Why Schmale Machinery
As it is the case with all the production technologies offered, Schmale places the highest standards on the advice provided and the development partnerships established. Our customers and partners can rely on the expertise of Schmale Machinery for a wide range of production technologies.
Schmale Machinery has delivered hundreds of integrated and automated machines, and it has given advice to a wide range of industries including the automotive industry, the household industry, the building industry, the public transportation industry and others, resulting in a large list of happy customers.
To have a better view of the capabilities we offer, you can check our signature machines. Both the newly developed SPEEDMAX from Schmale and also the machines in the X2000 series can integrate the processes required into a complex production process to produce the desired metal parts from the materials described before. You can also see the pictures and the videos to see them in operation.
If you have any further questions, please do not hesitate to contact us and we will gladly help you.