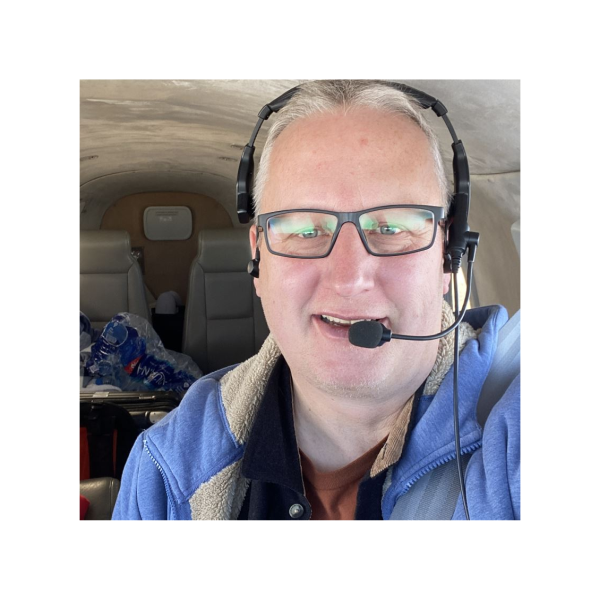 Technologies
All our technology can be modularly combined with others and is not limited to a machine concept e.g. X2000.
Please regard the technology as a modular system from which you can choose the elements you require.
Even after you've bought it.
Fast and Reliable Machines
Extremely Versatile Machines
German Machine Building
Spare Parts Shipped From Atlanta
View Technology Catalog
Schmale Machinery
Technical Services
What SCHMALE does makes a lot of sense these are the words of Managing Directors who have purchased a number of machines from us.
Technical Customer Service

Our technical service often completes orders within 24 hours, including shipping spare parts and sending service personnel across continents (from Europe to the US). Although we cannot guarantee this, we aim to have spare parts and service personnel available same day or next morning in most of the cases.

Service within 24hr

Read More

Instruction & Further Training

Whenever any manufacturer decides to apply new technologies to their production cycles, the first thing that must be done is understand how the new technologies work and how they can be sustained for long periods to make sure the investment will be worthy, and the desired productivity and profitability can be achieved.

Operators
Maintenance Staff
Design Engineers

Read More

Advice / Development

We pride ourselves to be a company that brings people together to work and coexist happily and successfully.We strive to provide our customers with great added value, and that includes giving advice to their engineers and working together in the development of their products.

Advice Offered
Development Partnerships

Read More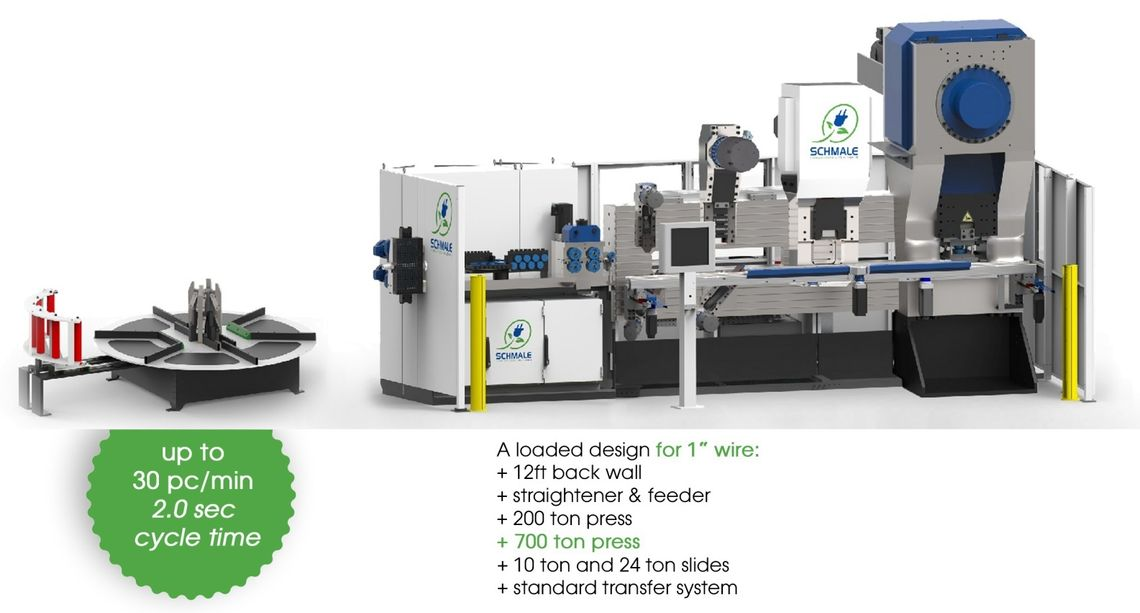 About Schmale
When starting a project, we analyze our customer's individual manufacturing problem minutely and then compile a tailor-made technology package. This always comes first when planning our wire, pipe and strip production systems. Each manufacturing technology can be modularly combined with others. This sets us apart from our competitors – we just work differently.
More About Us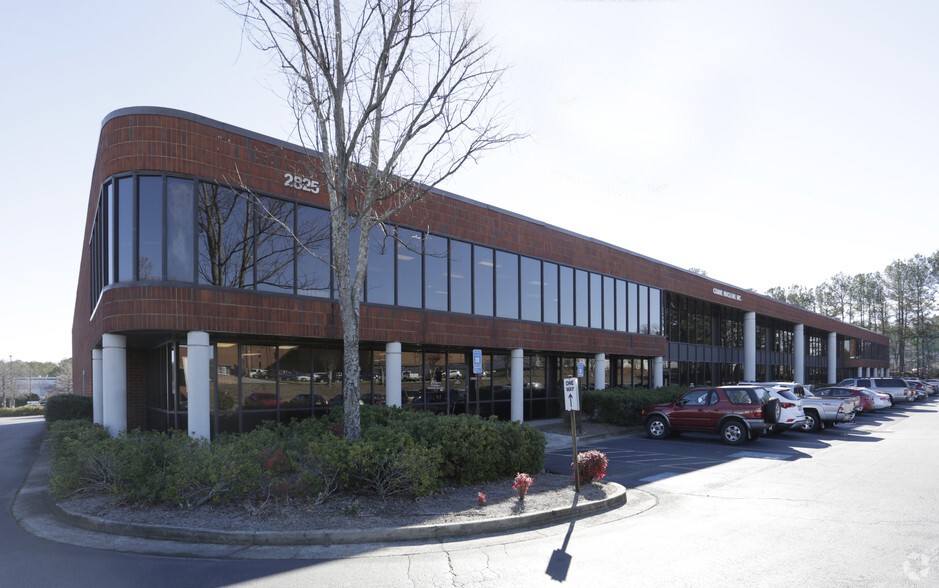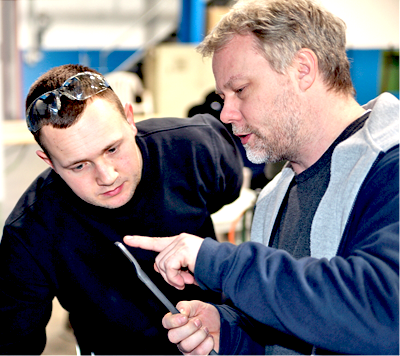 Schedule An Appointment
At Schmale Machinery, our goal is your satisfaction. To ensure that, Daniel will come to your factory and meet with you anywhere in the USA and Canada.
Watch why you should go with us!
We think outside the box.
Which is an advantage for our customers.
What can Schmale do for us?

Our team of developers always thinks beyond project boundaries, is constantly looking for optimization potential, e.g. saving raw material or energy, and, at an early stage, takes future expansions of the systems into consideration. This way our customers can always receive a highly productive and future-proof solution.

How do we know Schmale is right for us?

Daniel Schmale will come to your factory and meet with your team to show you what the Schmale machines can do for your production.

What can we expect with Schmale?

Schmale stands by the machines and will be there for you in your time of need. Technical customer service is standing by to answer any and all questions, as well as a teleservice that connects to the machines. There is also a service report form found on the website that can be filled out if there ever is a problem.
Learn About The X2000 Series