Spare Parts
There are four categories of spare parts: cheap parts that are less needed, cheap part that are more needed, expensive parts that are less needed, and expensive parts that are more needed.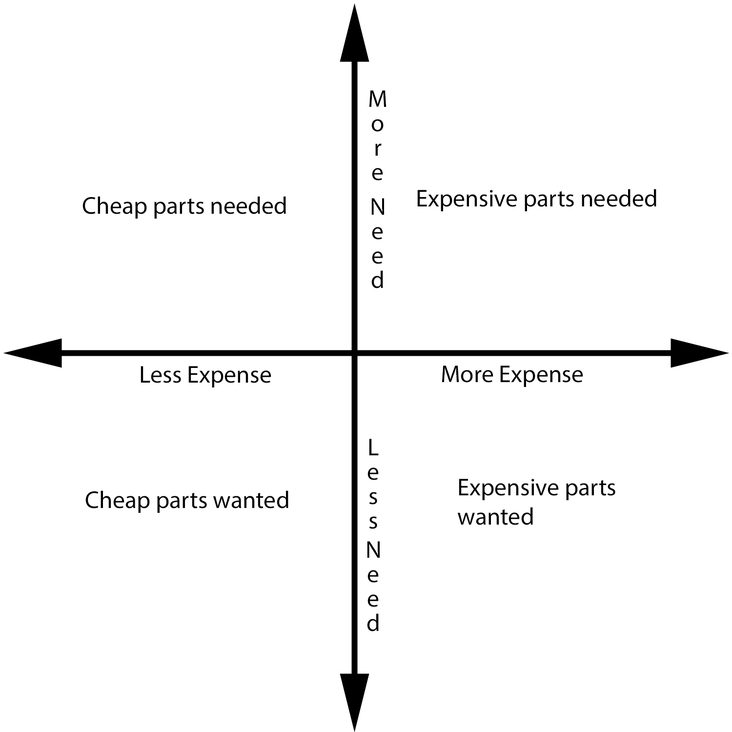 Some parts tell the customer when they're about to break – those parts fall into the less needed category as the customer has time to order the part. Let's take your car for example. The car tells you the tires are wearing out, but you don't need the tires that day. You can wait a week or two before replacing them, but if you continue to use them, they become a critical part. If your steering wheel breaks, you need to replace that immediately.
Example one: A customer in Missouri called on a Friday that he needed a little tube about 1/8-inch thick that provided lubricant to two places in the machine. Something happened that this tube ripped off and he didn't have any available. He didn't have it in stock so now this part becomes a critical, needed part. He could have run the machine for a couple hours before the bearing wore out. He called Daniel and needed five feet of the tube. This tube is relatively cheap so Daniel had it in stock in Atlanta, GA and sent it via FedEx for next day delivery. The customer had the tube on Saturday and his maintenance workers installed it, getting the machine up and running.
Example two: A customer in Ohio was worried about a planetary gear box, a large one, that could provide several thousand meters in application. He was worried about the gear box failing. He got in touch with Daniel over email and requested a replacement planetary gear box. The gear box cost well over $10,000 and that specific configuration was not in stock. Daniel got in touch with the manufacturer in Germany and discussed the manufacturing options. The manufacturer was capable of making that gear box within 24 hours. Daniel got into contact with the customer about his options. Meanwhile, the customer had done additional research and became aware that the gear box may not be the issue. The machine failure wouldn't happen right away, so he chose to have the gear box made using the regular lead time and had it on stand-by.
Example three: A customer in Kansas had a thunderstorm during the summer and lightning hit his building. Of course, he had an over voltage situation in his plant and a frequency converter broke down. That happened overnight, and the next morning, he found something was wrong. Schmale dialed in remotely to the machine to find the issue and saw right away that one frequency converter was malfunctioning. Daniel looked through his inventory in Atlanta, GA and found the spare part. He booked a ticket to Kansas City with the spare part in his bag and installed the part. The customer was up and running in 24 hours. He had an expensive part that was needed right away.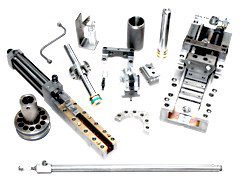 Schmale wants to help in every and any case. To reach us, use the website or email, though email is preferable. We will use our own inventory in Atlanta, GA, Germany, and our suppliers to fix the issues at hand. We mail out the parts via FedEx within the US; mail out from Germany and we handle the customs; and provide emergency technicians to fly out to your location when needed.